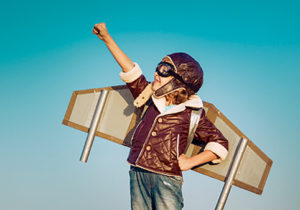 Shaping Corporate Destiny
The direction, success and performance of organisations comes down to those individuals who have risen to the market challenges and brought forth a level of leadership that translates smart strategy into tangible outcomes.
Leadership ultimately comes down to causing results that weren't predictable
As a performance-oriented company, we are engaged by seasoned and gifted managers and leaders to "fill in the holes" in their game; and minimize blind-spots in service of extraordinary performance.
Examples of our leadership engagements and interventions include:
Thought Partnership around complex challenges
Transcending executive team and organisation politics
Building meaningful visions
Evaporating organisational gridlock
Engaging people assets
Accelerating Future Leadership Development
Energizing the organisational climate for superior results
Elevating trust, transparency, communication, and collaboration
Please Contact Us for more information or to initiate a discussion on how Distinctive Performance can help your business.